2014 Cabernet Sauvignon
California
A quintessential California Cabernet.
We're sorry but this product is currently unavailable.
Celebrate the birthday girl with this delicious 2014 Cabernet Sauvignon featuring mouthwatering flavors of blueberry pie and black cherry preserves. A definite crowd-pleaser, this is a must-have for parties or makes a great gift to have on hand to give out to your favorite birthday girls throughout the year.
Want to make it even more special? Personalize any Windsor Vineyards wine, plus add your own personal message. Personalize this label»
Get the matching party invitation on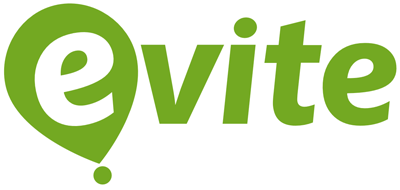 »
wine facts
Wine Type: Red
Bottle Size: 750ml
Vintage: 2014
Appellation: California
Varietal: Cabernet Sauvignon
Alcohol content: 12.5
Custom Label: no
Custom Etching: no
Release Type: Current